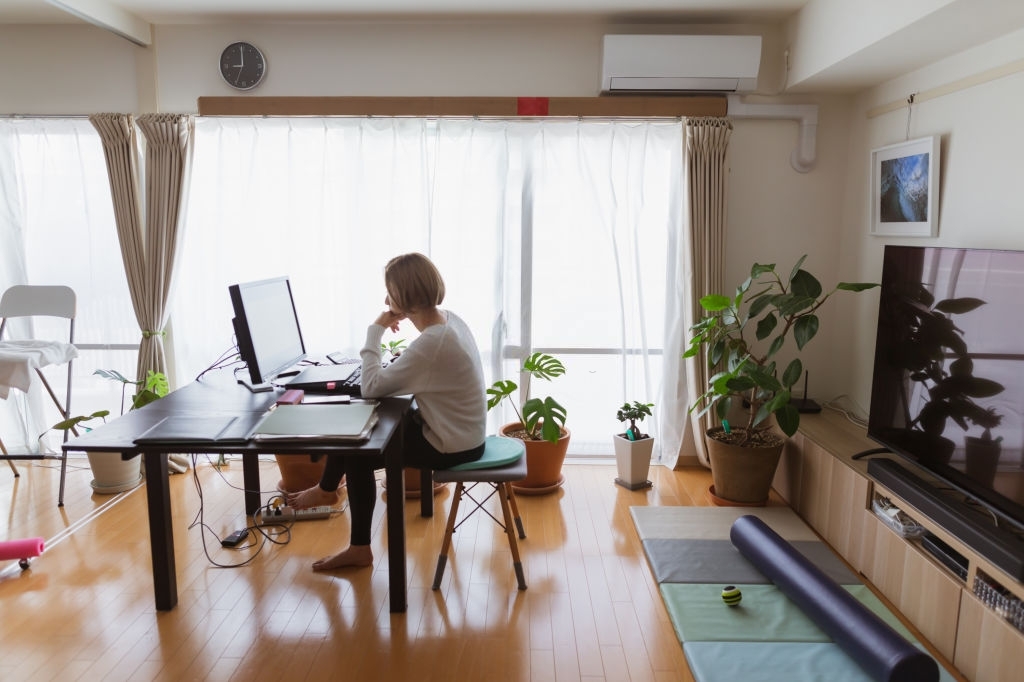 5 Tips for Staying Productive When Working From Home
Table of Contents:
For people who have never done it, working from home often holds the allure of a thing with infinite advantages: no boss, no commute, no annoying coworkers, more freedom, less stress, and so on in a never-ending list of awesomeness.
The truth, of course, is that the grass is almost never actually greener on the other side, and that working from home has as many pitfalls as conventional employment, some of which can be surprising and unexpected.
Following these five tips, however, will help people stay ahead of the game while conducting business from home.
1. Know Your Business
This may seem obvious, but the first thing people who want to work from home need to know is what their business requires for success.
For the initiated, that means knowing how much money needs to be coming in to pay bills, manage overhead and put food on the table. This should not be an approximation, because being short at the end of the month/year can result in business collapse.
New recruits should focus on this as well as what kind of product or service they are going to provide and how they are going to provide it. Researching the competition, market trends and supply costs will help get a better picture of business needs.
2. Exercise Discipline
This boils down to eliminating distractions, which can be incredible when working from home. A lot of people don't like their bosses, but that's usually because bosses (at least the good ones) encourage productivity by keeping people at work.
Working from home takes a great degree of self-discipline if there is no direct pressure to put in the hours. This means being careful with TV, the radio, Internet, non-business phone calls and avoiding the temptation to just wander off the job to do something else.
A great way to avoid this is having or developing passion for the work before starting the business. People who love what they do usually don't need to be forced to do it.
3. Keep It Organized
It goes without saying that organization is a key to success in working from home, but there is some nuance to it. People can increase work effectiveness by knowing how long it takes to complete tasks, building a schedule that accommodates the process and sticking to that schedule.
Also know and keep on hand the tools needed to complete the job. Interrupting workflow to restock or change direction in production often leads to significant delays and opportunities for distraction.
Utilize technology to increase organization. Keep business contacts, company records, invoices, important dates and reference materials in a centralized location that is well-organized and easy to access.
4. Separate Work From Play
Mixing work with family and leisure time can lead to disruption in the business and in the home life. Family and friends should be informed of a work-from-home situation and be made to understand it is a job like any other that takes time and concentration.
A good way of establishing this is to have a separate room for business activity that is out of the way of day-to-day family living. Employ a closed-door policy that will prevent interruption and increase efficiency.
5. Use Business Management Techniques
The way a home business succeeds is by operating it like a business. This is accomplished as much through action as it is perception. When work is in session, the home is no longer a home: it is the factory floor.
The perception can be enforced by becoming educated in private business ownership. Consider forming a limited liability company (LLC), be aware of tax deductions available for home office use and expenses, and exercise diligence in improving the product or service through networking in professional business organizations.
All of these tips taken together will help increase the chances for success in working from home.