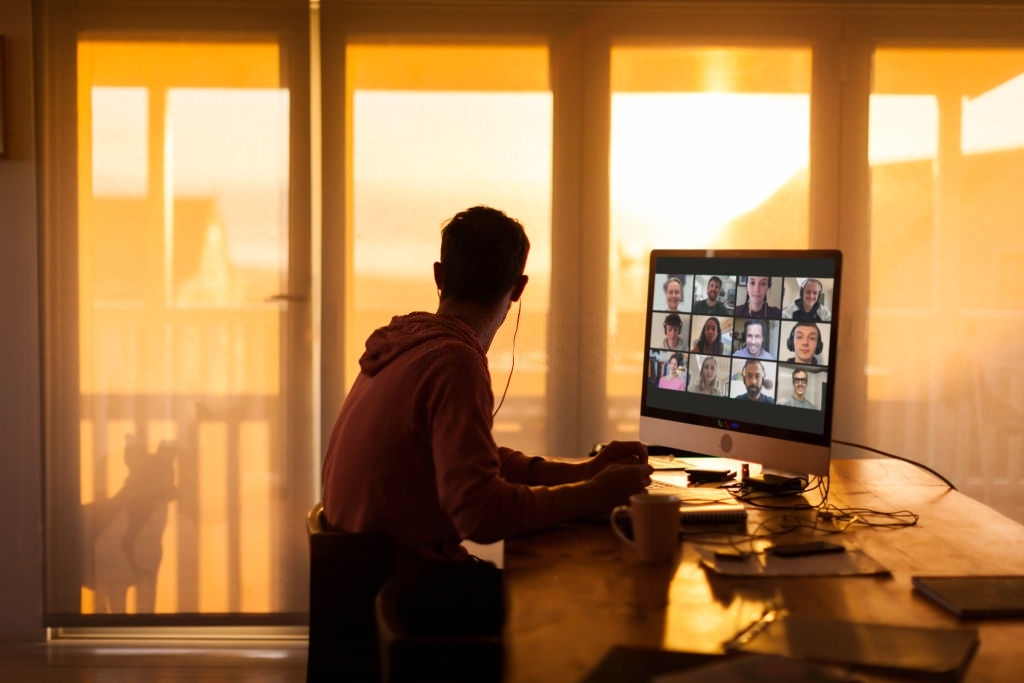 Frugal Ways to Improve Remote Team's Productivity
Table of Contents
Many organizations tend to neglect team collaboration in remote workers, and that is a concern. Those kinds of team members never see each other face to face, and sometimes even work in different time zones, which means it's that much harder to stay in sync. With each year, the number of telecommuting workers rises drastically. Now, there are times when the distance between teams is something that can't be avoided. The real challenge is how to manage your team so that productivity levels are high and they can still deliver expected, if not surpassed results.
Connect your teams
You need to cultivate good relationships with your teams to get expected results and collaborate effectively. Happy employees are more productive, and creating a sense of wellbeing and comfort is paramount to achieving goals. You can do this by creating a chat room and leaving it open, encouraging open pathways of communication. You can find all sorts of apps created just for increase the productivity of remote employees. Promote open communication between your teams both formally and informally. Keep everyone involved and informed on how the company is doing and make sure everyone is kept updated on important tasks and projects. In doing so, they will have stronger relationships among themselves and not be left feeling like they're working separately, but rather as a part of your company.
Be aware of time zones
To increase productivity of remote employees, use cycled work schedules. Traditionally, all teams would work in the unit and finish tasks together. But it isn't the case for some remote employees. A team that is hours behind geographically will always be playing catch up. That's why having a strict and non-flexible schedule will cripple your team's output. To solve this issue, choose an overlapping period to host conference calls or virtual meetings. During this time, everyone should be working no matter what their location.
Proper tracking
Teams working remotely means less supervision – and as a matter of fact, some may become lazier. If you're paying your teams by the hour, it would be best to have a system to monitor these hours. Virtual settings are making it almost impossible to keep track of your employees, unlike traditional offices, where you can see everything, from when employees come to work to when they leave. Find an app in which your remote workers can log into once they start working and log out when they finish. You can even find somewhere you can track their hour and even if they're working.
Communication
There are numerous video conferencing solutions you can turn to when it comes to communication. Keeping your team connected at all times is of the utmost importance. To promote productivity, make sure your team can talk to each other at all times. But the frequency of communication is not the only thing you need to work on, but the clarity of messages as well. Last but not least, make it a habit to have everyone keep you updated on the work they've done which they can easily do by using tools such as Google Docs.
Video conferencing
Video conferencing improves collaboration and effectiveness. It moves the team towards the goals and furthers communication between team members, allowing them to function more effectively. The emergence of the Internet and the creation of the technology we now use has allowed for a greater degree of collaboration between individuals all over the world. Social media sites can be leveraged by businesses to connect with even more users than they thought possible.
Over-communicate
More managers need to learn to be in touch with their team members as often as possible. There is something called the Propinquity effect, which means the more time you spend with someone, the more you'll like them and are likely to become friends. So, for increasing the bond between your team members, stay in touch a minimum of once a day, or every other day – even if it's not that important.
Final thoughts
When you can see, hear, and speak to your colleagues directly, you are better able to ascertain their needs, as well as communicate your own. However, video conferencing might very well be the top mode of communication for all of us soon.