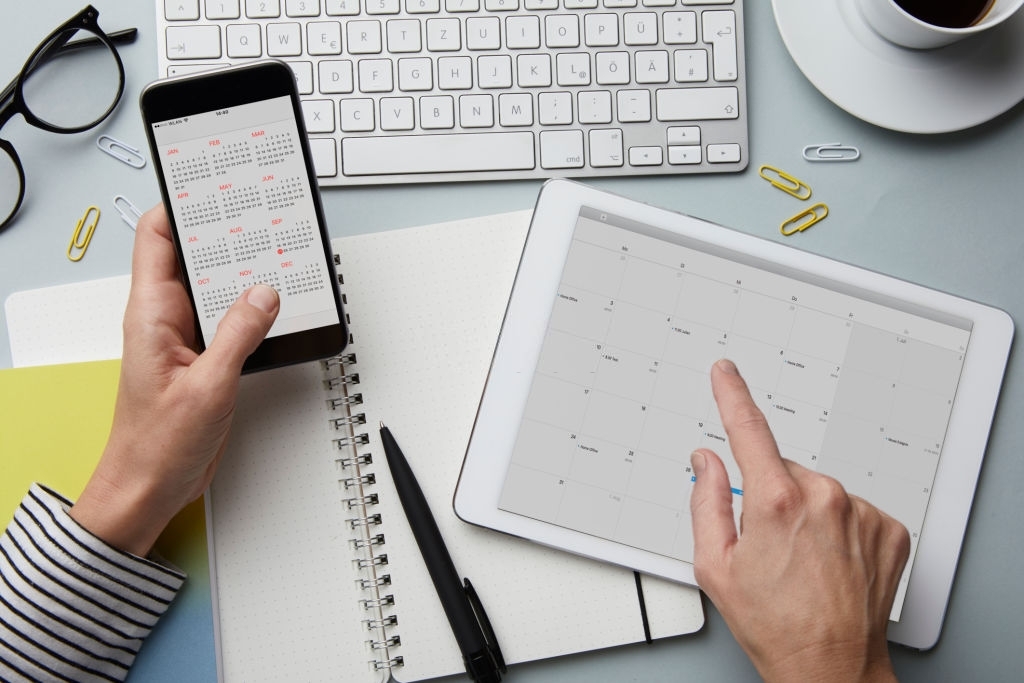 Project & Resource Scheduling: Optimize Scheduling Process Using Commercial Software
Table of Contents
What is Scheduling?
Scheduling may be simply defined as making schedules. The simplest schedule is a list of employees working on any given hour, day, week, or month in each workplace. Every employee may also have an individual schedule. Schedule may contain more information, for example, a list of tasks for every employee, pre-estimated time for each task and so on.
Scheduling is an important part of project management and routine workflow organization.
Project and Resource Scheduling
As a project is a finite endeavour and usually has a definite time frame, it is vital to have a detailed and accurate project schedule. It helps to deal with the three project constraints: time, scope, and cost. In a project schedule milestones should be defined, time limits are specified and project scope is outlined. It also helps to calculate the project cost or make the cost estimation more precise.
Scheduling also deals with committing human, time and material resources within one project or between several projects.
Managing several projects at the same time makes project and resource scheduling even more complicated.
Scheduling Software
You may significantly optimize and simplify the process of scheduling using software tools.
Scheduling software helps to create and modify schedules in easy and convenient manner. You may create group electronic schedules and individual schedules for every employee. You may make up advanced schedules that can be used as to-do lists and easily transformed into timesheets and reports after the employee has performed the assigned tasks.
Project and resource scheduling software helps to solve many problems of time and task management.
Benefits of Commercial Scheduling Software
There are many scheduling applications on the market nowadays. Some of them are cheap, others are rather expensive, and you may find even free ones.
It is recommended to use several software solutions and decide which one corresponds your specific needs better. If you have decided to choose a commercial solution, you would better try to find the best quality-price ratio, not look for the cheapest one.
When purchasing a license for commercial scheduling software application, you get a number of benefits.
Commercial applications are usually more reliable and high-quality than free ones.
If you have any questions or problems, you may get technical support and advice.
Many companies offer regular free updates, such as new software versions, templates etc.